Google seems to be working on a rival for BlackBerry Messenger and Apple's iMessage according to inside sources. No info about the actual app/service that's being developed, but supposedly it's a spinoff form Google Talk and other popular instant messaging apps.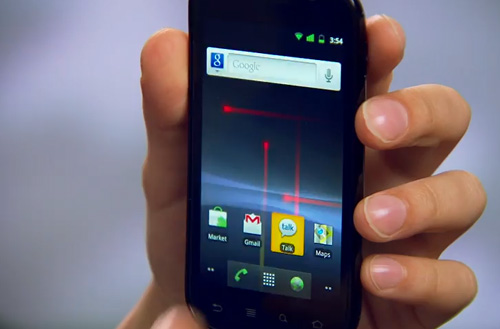 WSJ has the scoop on this one, but they do mention it could be a dead project. The thing is that if you send tiny packets of data as such IM messages, it's going to cost you less on the data plan than on a text messaging plan. Plus, Apple's out with the iMessage option, that looks very promising and appealing, so Google has to reply.
Also, BlackBerry owners are pleased with BBM, so it's hard to lure them away from it. Android only has to do with third party software, so a native app would certainly help… No comment from Google at the moment, of course.