Harris InTouch RPC-200 is an interesting device with public safety band 14 LTE and commercial 2G/3G/4G support, Android 4.1 as the OS and the rugged case. As you can see it looks like a pretty bulky affair and the kind of device that's used in construction or oil rigs, or places like that.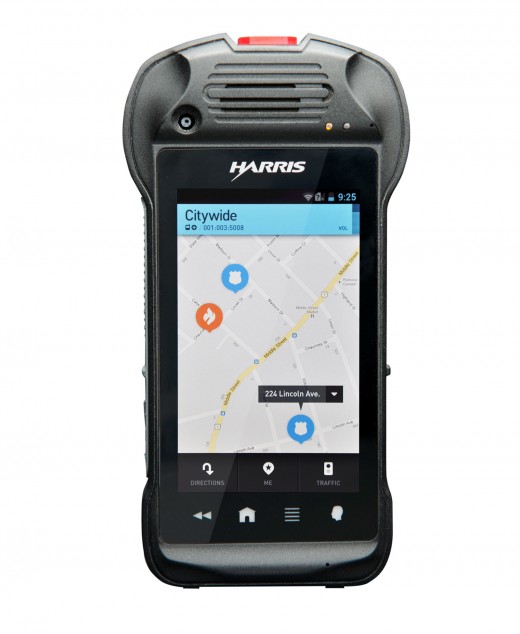 The handset is optimized for public safety critical operating environments and it can face drops, varied temperature ranges, immersions and more. The phone supports downloading and installing of third party apps and has common and modern features like a 4 inch display, HDMI video out and 5 megapixel camera. There's a large PTT button on board, a waterproof speaker and noise cancellation capability. Android 4.1 comes with an optimized user interface, an industry leading LTE chipset and an integrated communication applications framework.
For those of you who haven't heard about Harris, know that this company is a leading supplier of assured communication systems and equipment for public safety, federal, utility, commercial and transportation markets. The company has 80 years of experience in public safety.