AT&T is not only launching Sony Ericsson W760a this week, but also Pantech C740 Matrix, a dual-slider that will be released today. Pantech's handset will be available for $79.99, while the Sony Ericsson Walkman phone will set you back $129.99.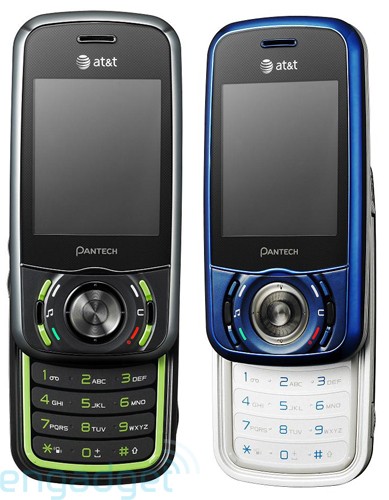 There's also word about the release of another AT&T-branded Pantech, "Slate", which will cost $49.99 and Samsung "Propel", for $79.99 (in three colors). The Samsung device will hit the market at the end of this month, but no specs have been revealed so far.
You should also know that two other Samsung phones are coming your way, the Epix at $199.99 (after rebates) and Fuze, available for $299.99, all on AT&T. Continuing this series of original names, the AT&T "Quickfire" should arrive late this month, without too much info associated to it.
[via Engadget Mobile]