The US Patent and Trademark Office archives are filled with goodies for us, waiting to be unveiled. They seem to include two brand new devices made by HTC: HTC 7 Melody and HTC Freestyle, apparently upcoming smartphones. Their applications were filed on August 19th and October 21st respectively.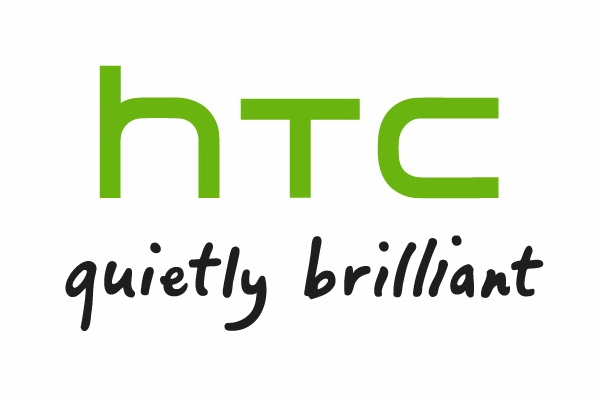 None of them have received marks yet and 7 Melody must be re-filed in order to clarify the use of number seven. The revision is called for because including "7" in your handset's name is already a trademark for Windows Phone 7 devices, so it must be made clear if this is a WP7 phone or not.
Nothing was mentioned, specs-wise regarding these phones and we don't have any image or even connectivity option to speculate on. Some say that Melody might be a version of HTC Mozart, but that association is made by the similarity of the names and the fact that they're related to music. More info when we get it!