The HTC Desire 616 and HTC One (E8) debuted in India this week and today we get to see some local bloggers analyzing the devices in a hands on experience. HTC Desire 616 Dual SIM and HTC One (E8) Dual SIM are the versions we're talking about here, with the first selling for $281 in India and the second for $582.
Both models are expected to sell well both locally and globally. HTC Desire 616 Dual SIM is a smaller version of the HTC Desire 816 basically and this one is a 5 inch smartphone that fits well in the user's hands. The device is made of plastic, it has a removable glossy back panel and it's a bit of a fingerprint magnet, according to the local bloggers. The build of the device is pretty decent and the side bezels are almost invisible.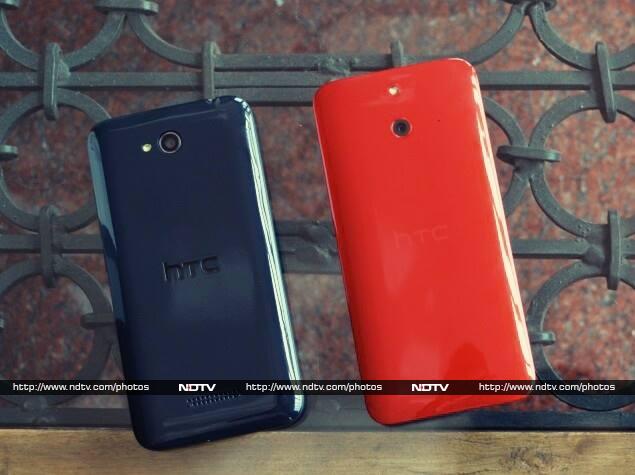 The smartphone packs a 5 inch display with a HD resolution, reaching a density of 294 ppi. The screen is said to look fine, at least indoors, while outdoors the sun makes it suffer from reflectivity. HTC One (E8) Dual SIM is a plastic version of the HTC One (M8), as you already know and from the front the newcomer looks very much like the HTC One M8. The bloggers said they missed the Duo Camera feature and that the 13 megapixel camera on board was actually underwhelming.
The One (E8) comes in 3 colors and it feels nice in the user's hand. The device didn't feel sluggish in testing and it behaves pretty much like a flagship. So, aside from the E8 camera, everything seems like sunshine and rainbows for these models…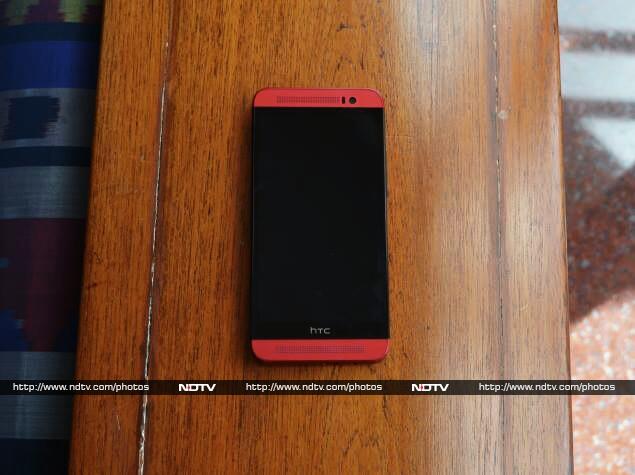 Via gadgets.ndtv.com