HTC has already shown some affection to the latest flavor of Android, Ice Cream Sandwich version aka 4.0 by posting an official press release that shows their excitement. The Taiwanese company is right now reviewing the features and functionality of the OS in order to determine the upgrade plans.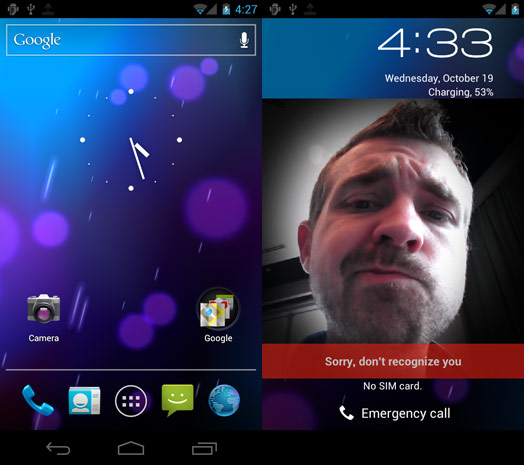 HTC Sense will also have to be integrated into the experience of Android 4.0 and performance and usability will have to come first. I expect that the new OS will make its way to top notch models such as the HTC Sensation and HTC EVO 3D first and only then, if possible to the likes of the Incredible S and Desire. Not sure if single core CPUs will handle the new platform, though…
Meanwhile, let me remind you that Sony Ericsson also said it will deliver Android Ice Cream Sandwich to the 2011 Xperia models, where the specs of the device allow it… Things to look forward to in ICS? Panorama shots, Android Beam, People app, Google+ integration and facial recognition unlock.