HTC has just released its financial results for Q2 2010 and we learn that the company reported total revenues of $1.8 billion, a 66.68% growth compared to Q2 2009. Also, the Taiwanese handset maker sold 5.4 million phones in the same quarter, 3.3 million more than in Q1.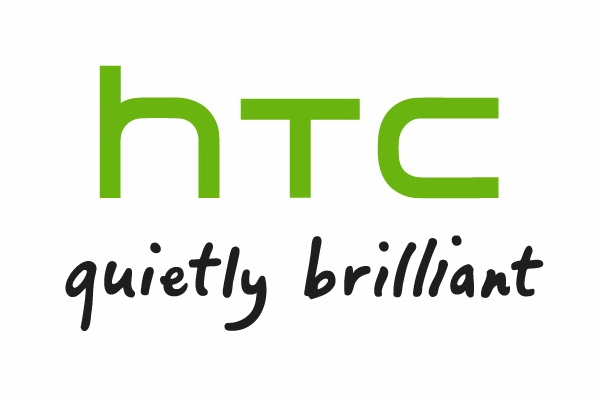 The company reminded everyone that it's having a couple of supply issues, as its component making partners have met with limited production in the first half of 2010. However, the demand for HTC phones is increasing, so the production plant in Shanghai will increase its activity, in order to meet the demand.
Apparently, it'll reach 1 million units made per month in Q3 2010. Recently, we heard that HTC was moving on to SLCD displays on its handsets, also due to shortage issues, so AMOLEDs will be replaced on a couple of phones, too.
[via mobileburn]