If you're looking for a cheap Gingerbread phone, Huawei Ascend II might be the answer, since it's priced at $129. This model can be found on Cricket Wireless, the carrier that recently announced this phone.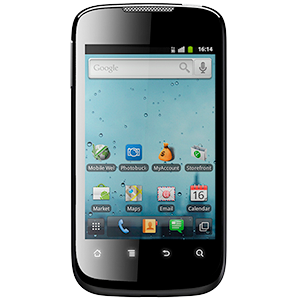 The price mentioned before applies without a contract and the device comes with a 3.5 inch display, Android 2.3 and a 5 megapixel camera. The downside to the purchase is the 600 MHz processor, but HTC ChaCha was also supposed to have a CPU like that initially, so it's all good. You must know that theoretically this model goes for $179.99, but a web-only offer gets you $50 off.
Cricket also has an appealing plan for $55 giving you everything unlimited. Worries about Huawei build quality should be left aside, since this model has great quality, according to people who used it a bit.