There's no recession for Huawei, as it seems that the company based in Shenzhen, China made quite a profit in 2008 and is getting ready for a similar performance in 2009. Huawei has just posted an annual net profit of $1.15 billion, 20% more than the year before. However, the company also lost $776 million, as the yuan gained against the dollar.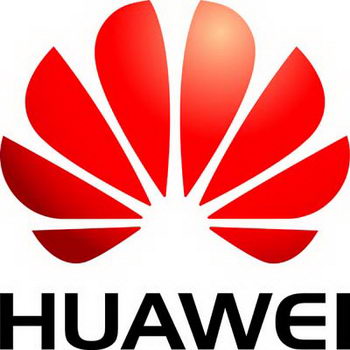 Huawei does business mostly outside of China, supporting carriers all over the world, who choose to use this brand instead of the rivals from Ericsson, Alcatel-Lucent or Nokia Siemens. One of the most recent examples is the cable provider Cox, choosing Huawei as a supplier for its 700 MHz network.
While most companies post financial losses, cut jobs and decrease production, Huawei is announcing a growth rate of 29% for 2009. Impressive? Yes, it is!
[via IntoMobile]