Huawei keeps teasing its upcoming flagship, the P9 model with a series of shots posted on its Weibo account. This time the pictures seem to be focused more on the camera aspect, but there are also hints about the device's IP68 certification.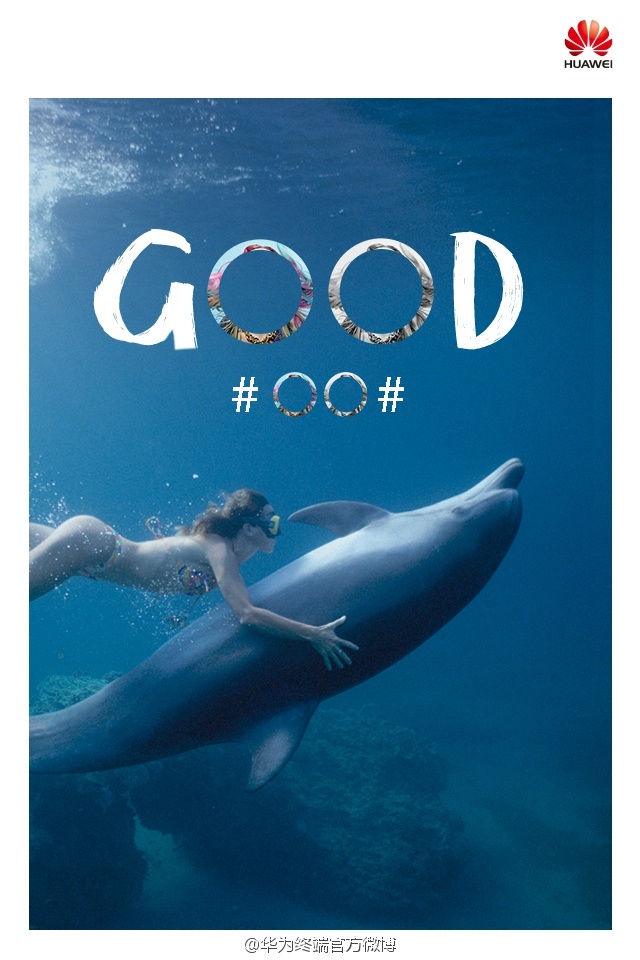 There's one shot, that shows an underwater scenery, which may hint at waterproofing for the phone's body and the ability to take underwater shots. Notice that all the teasers have words with two "o" letters included and those "O" letters are styled to look like the device's dual camera setup. Waterproofing the device will probably bring the IP68 certification, which also means dust proofing and it's a trend that Samsung also got back with the Galaxy S7.
These teasers also seem to show we're getting improved low light capture, maybe a new food capture mode, improved closeups and perhaps new special Light Trail options. A new type of Time Lapse may be available as well. The handset debuts on April 6th, during a special event in London and it's said to have a dual 12 MP camera.
via Mobilissimo.ro