A recent survey conducted by Gene Munster (Piper Jaffray) concluded that the next-gen iPhone will bring little changes from the iPhone 3Gs and it might be also launched on Verizon's network. This move could help Apple sell even more units, since AT&T's recent image suffered, specially because of the coverage issues and the campaign against the carrier.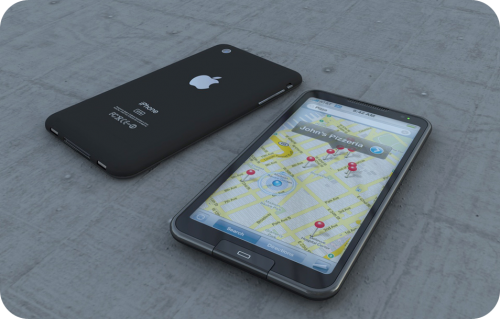 Verizon is the most popular operator in the US and although it's starting to get some affection for Android phones, it could sell quite a bunch of 4G iPhones with the proper advertising campaign. Since we're talking about the next-gen iPhone, let's also mention that the handset could sue the RFID technology, allowing the device to recognize objects in the distance.
Also, the new Apple gizmo will be able to make payments on the go and that's about all we know for now, but more's to come till January, that's for sure.
[via ispazio]