We've heard this rumour a million times, so we're having a hard time believing it: the iPhone is coming to Verizon. This time, the source of the info is Bloomberg, so it's pretty reliable, right? People "familiar with the situation" have talked about it and we're curious what versions of Apple handset the carrier will sell.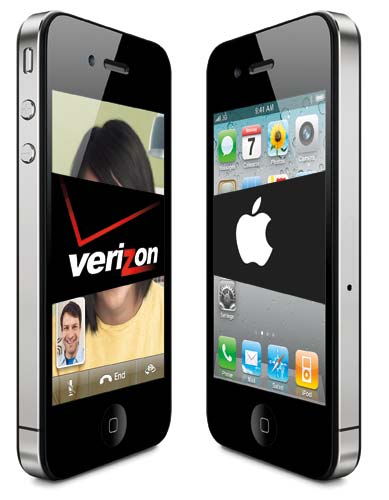 AT&T exclusivity is something we've been used to, over the past 3 years, but such rumours are the ones usually predicting a real switch. We've heard about a possible Verizon iPhone since March, when Wall Street Journal had a piece on the matter, claiming that the CDMA iPhone will enter production in September.
A holiday season release would rock, both for Verizon and Apple, but we really can't imagine a huge number of AT&T customers getting bummed over the fact they didn't wait for the Big Red's more decent offer.
[via Engadget]