Japan Display expressed its commitment to spending over $100 million to boost its stake in OLED panel maker Joled. As Apple gets ready to adopt such panels on its phones next year, expanding investments and production is a wise move.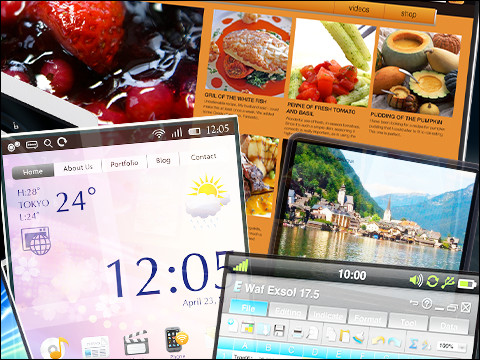 Tokyo-based firm Joled will now get a stake of over 50% from Japan Display, up from 15% as it is right now. The state will contribute with funding towards this move, since Japan Display is owned in a proportion of 75% by a state fund, after all. Japan Display expressed its interest in advanced screens for cars (HUDs maybe), gaming headsets and more, as smartphones started to drop over the past year.
A pilot OLED production line was already in place since 2014 and mass production of OLED displays for phones will start by 2018. Japan Display hasn't been doing very well, since Apple's iPhones have started selling less, so OLED is the way to go, even if LG and Samsung are masters in the field. Sharp also wants a piece of the pie and it's ready to invest half a billion dollars for it.
Joled integrates the expertise of Sony, Toshiba and Panasonic, plus Hitachi, so this firm is vital for the evolution of screens, under Japan Display's wing.
If you also want to get to know more about the investing options out there, we recommend learning about etf investing!
via buzzap.jp