Gone are the days when a phone priced below $100 shocked us, as now we're seeing handsets priced below $50. Such is the case with the new K-Touch A20 3G Android smartphone, pictured below.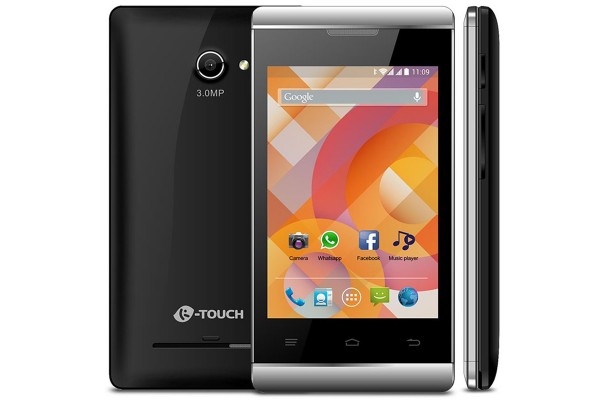 This model costs merely $47 and it debuted in India this week, packing a 3.5 inch HVGA display and Android 4.4. It's an entry level device, that's for sure and it brings a 1 GHz processor, a 3 MP main camera and a 1300 mAh battery. We've got a VGA front shooter, 512 MB of storage, a microSD card slot and 256 MB of RAM, which is kind of modest, even for this price.
K-Touch A20 is a dual SIM unit with 3G support and we learned it will come in black, blue and white color options. With such an unbeatable price, we're willing to forgive its bulky case and huge edges. Nice metal imitation upfront by the way.
via androidos.in