Just a couple of days ago, LG announced the launch of KC780, its 8 megapixel cameraphone, a slim device that's only 13.9 mm thick and features a 2.4 inches LCD display. The camera of this new LG phone comes with Schneider-Kreuznach optics and support for smile detection, Beauty Mode and video recording.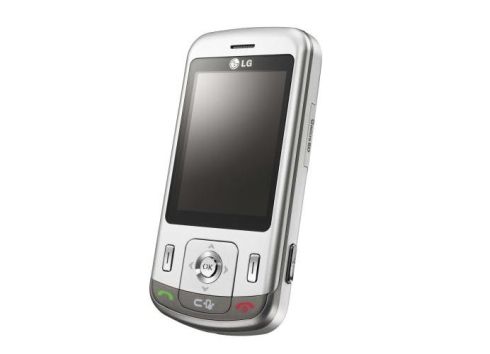 With "Smile Shot" the phone will start taking pictures as soon as it detects a smile, while "Beauty Mode" will help you remove any imperfections from the faces of the people you've photographed. KC780 comes with an ISO 1600 luminosity sensor and D1 video recording, at DVD resolutions. There's also Smart Bluetooth connectivity on the specs list, that allows this phone to be used as a regular webcam for your PC.
Plus, with the aid of the above-mentioned connectivity option, you'll be able to write and send text messages from your PC to the people in your contacts list and also receive and read SMS messages on the computer. The phone also uses a motion sensor in order to power a set of games that can be highly entertaining.
Look for the new LG on the European market starting November 2008 and it'll arrive in Asia next, perceived by many as LG Viewty's successor and a relative to Renoir.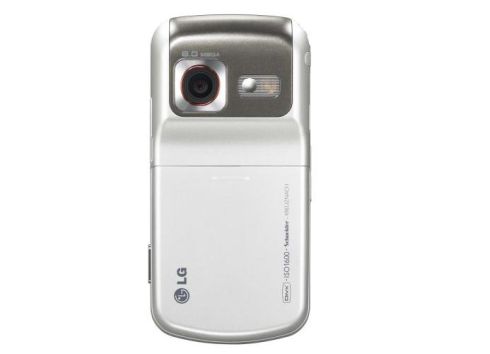 [via Mobilissimo]