Remember the LG P936 we reviewed here? Well it's entering Europe now, since it's just been announced in Germany, where it's been rebranded to LG Optimus True HD LTE. Sadly, there's no true HD in the mix here, since the handset only has a 720p display, so I don't quite get this name.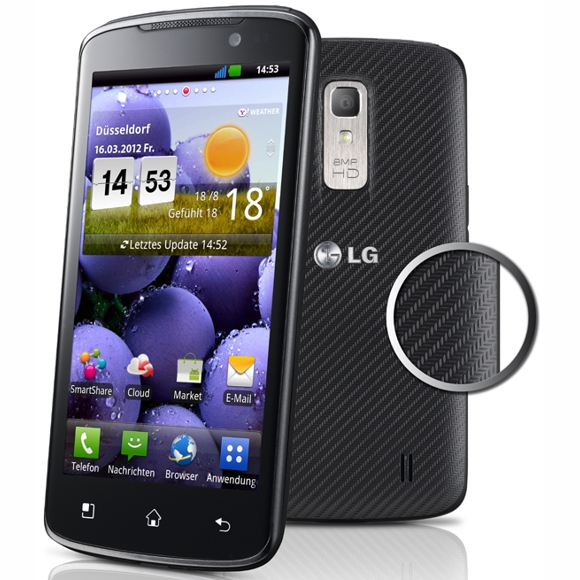 The device has the same 4.5 inch IPS 720p screen as the Optimus LTE launched in Canada and the LG Nitro HD available on AT&T. The Optimus True HD LTE comes with a dual core 1.5 GHz processor, 1GB of RAM, an 8 megapixel camera and a 1.3MP front shooter. Android 2.3 Gingerbread is the OS of choice and an Android 4.0 update is scheduled to take place ASAP. LG didn't say when the product will become available in Germany, nor did they mention the price. If you wonder what a LTE phone is doing in Europe, know that there are carriers in Germany that provide this service: O2, Vodafone and T-Mobile.
From what I remember back in the days when I reviewed the phone, the display is very crisp, camera is decent and the texture at the back feels pretty nice. The handset is also reasonably thin and not so heavy in the user's hand. Are you getting one or would you prefer the HTC One X?