From what we get to know today, it seems that in April, the Chinese company Huawei will launch beside the P8 flagship, a new mid-range phone too. A couple of live pictures arrived today in press are showing a new Honor device that will be launched in Russia for a $226 price tag.
Even if its name is still a mystery, we found out that this new Honor device will pack a 5-inch display, 4G LTE support, dual-SIM, a big battery unit, and also an octa-core 64-bit processor, probably a HiSilicon chip. There's a 13-megapixel rear camera and a 5-megapixel front-facing sensor for selfies.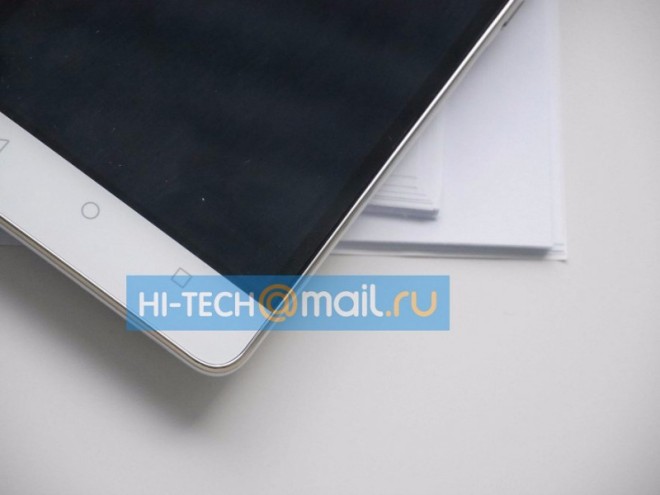 Leaving the technical specs behind, we notice the fact that this new smartphone gets closer to the edge-to-edge concept, as the front-facing panel comes with slim bezels around the screen. Lastly, it seems that this new Honor device will come from the factory with Android 5.0 Lollipop and Emotion UI custom interface. Taking in consideration the $220 price tag, what do you think about it?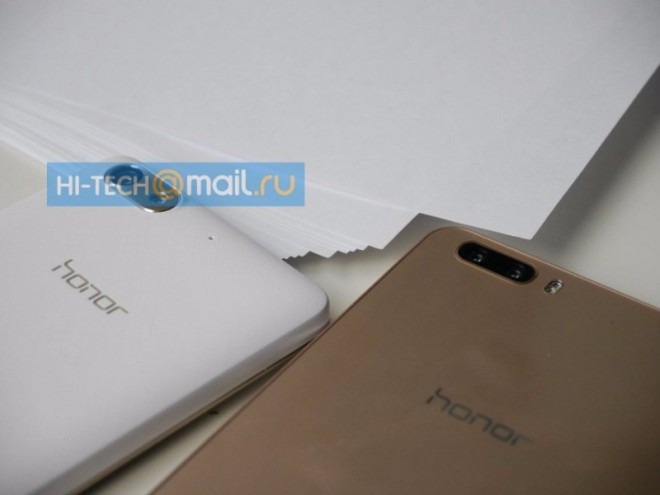 via: hi-tech.mail.ru