Launched last month at IFA 2017, the Motorola Moto X4 handset seemed like an appealing proposition with its midrange specs and good price. Now Google and Moto have indeed launched a fresh version of it with Android One.
It's available on Google's own "carrier network", the MVNO called Project Fi. The price is $399 and the handset is known as the Moto X4 with Android One. This handset's inclusion of Android One on board guarantees it two years of security and feature updates, with zero problems. Available in black or blue, the phone is even up for a $165 price cut, if you trade in an older Nexus unit.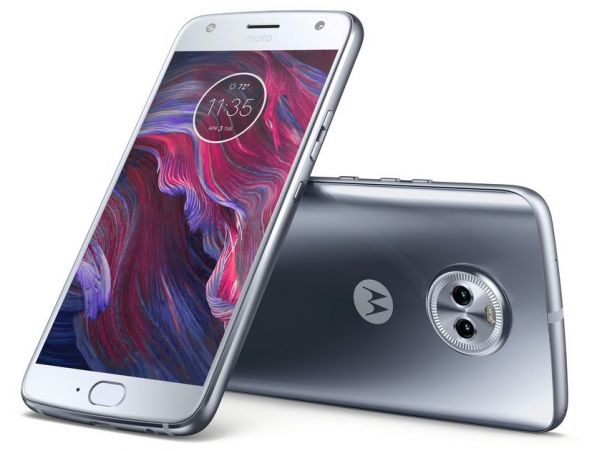 Moto X4 Android One packs a dual back camera, Snapdragon 630 CPU and 32 GB of storage, as well as an AMOLED 5.2 inch screen and 3 GB of RAM. It's basically a ZenFone 4 rival with these specs. Google throws in $50 in Fi credit with this smartphone.
The device has a 3000 mAh battery, microSD card slot and Bluetooth 5.0. Project Fi has the interesting ability of being a cellular network that piggybacks on other existing carrier networks and even WiFi at times. Google charges $20 for unlimited calls and $10 for 1 GB data.