If you haven't heard about Lumigon, know that this is a Danish company that recently announced a trio of Android handsets at MWC 2010. These models are Lumigon T1, S1 and E1, with the first two scheduled to ship in July.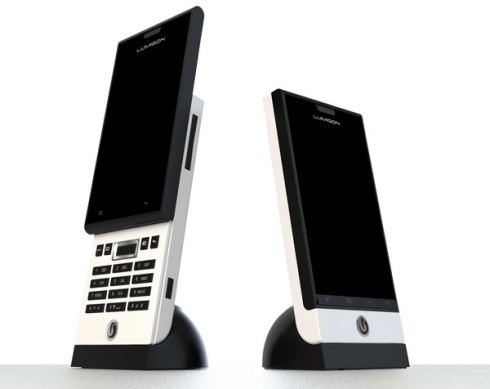 Lumigon S1 packs a sliding T9 keypad and it runs Android 2.1, just like the T1. They're both based on Freescale processors, provide 720p output via HDMI and FM tuning/broadcasting. Another neat feature of the handsets is their ability to be used as universal remotes.
Next up comes the E1, with innovative navigation features and other specs that we don't know about. Looking forward to seeing all three models in action.
[via Engadget]