Recently, the guys from news.mydrivers.com discovered that Xiaomi is developing right now a new smartphone that will pack a hexa-core processor. This chip is built using the 28 nm architecture, and offers six Cortex-A7 cores, LTE connectivity, and a Mali T628-MP2 GPU.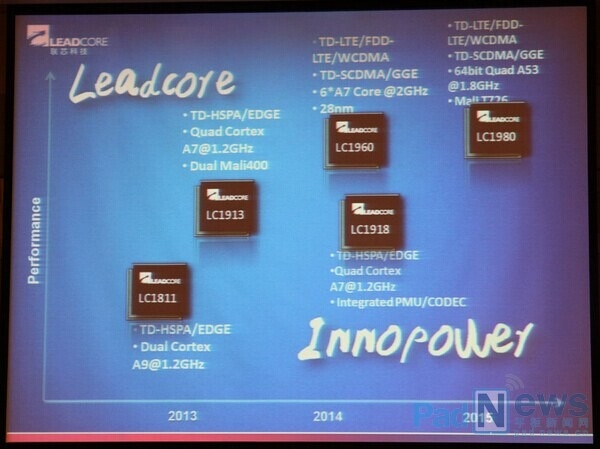 Among other specs of this mysterious Xiaomi device we may have a 5.5-inch HD display and 1 GB of RAM memory. We also found out that this chip is named L1960 and the fact that is developed by a domestic manufacturer from China named Leadcore.
This chip will have a lower pricetag on the market and as it seems its performance is not bad at all. Is expected that this new Xiaomi device to have a $128 once available on the market.
via: news.mydrivers.com