We love it when we stumble upon original handsets and what's more original than a phone that uses water cooling to actually keep a decent temperature? Meet the NEC Medias X 06E Android smartphone, that's pictured below.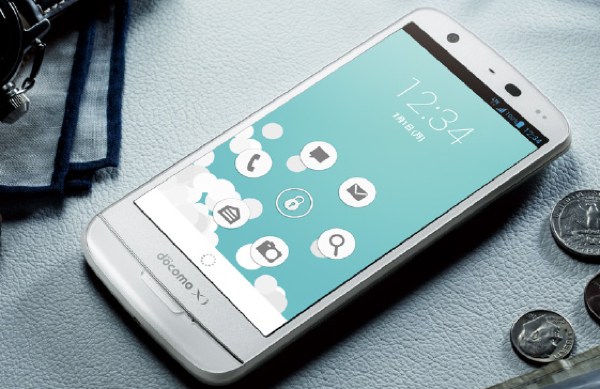 The device also comes with a graphite sheet that adds to the cooling aspect. The water cooling is done here thanks to a liquid charged tube that directs heat away from the processor of the Medias X 06E. Next to the motherboard of the handset there's a graphite sheet that protects it from being exposed to heat.
You may be wondering what monster of a CPU lies inside this handset, since it requires cooling. Well, it's the quad core Snapdragon 600 with Adreno 320 graphics, that you already know from the HTC One and Samsung Galaxy S4. Other specs include a 4.7 inch OLED HD display, a 13.1 megapixel Exmor RS camera and Android 4.2 as the OS. This model also has waterproof abilities below 1 meter. Cool, right?