We're a bit over a week away from the OnePlus event on October 29th, that's said to bring us the OnePlus X handset. Also known as the OnePlus Mini for a while the newcomer has leaked again today, in black and white. The handset has been leaked before, but mostly in renders not photos.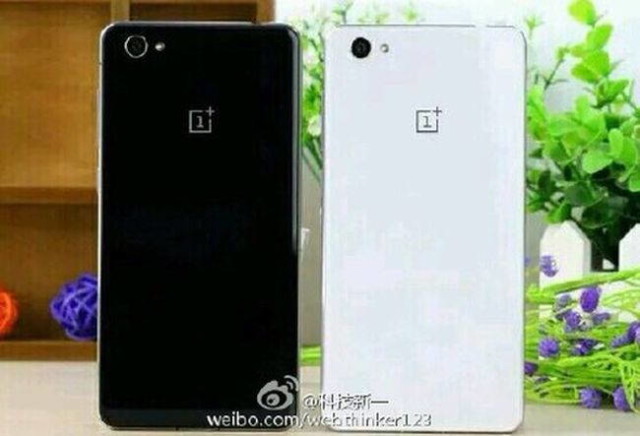 This time we can see it in black and white, with a design that feels quite a bit like the iPhone 4's. Judging from the picture here, we could speculate the device comes with a glass back, although we've previously heard about a metallic body. This would totally make it look like an Xperia, in my book. Rumors also talk about a Full HD 5 inch screen, a 2.5 GHz Snapdragon 801 processor and a 13 MP back camera.
The renders I've seen also showed a very slim handset. Pricing is rumored for the $220 – $250 range, so it will be very affordable. 4G LTE will also be here, plus 3 GB of RAM, 16 or 64 GB of storage and a 2450 mAh battery and an 8 megapixel selfie shooter. OxygenOS is the platform of choice here.
via ubergizmo