Opera Mini has known a very important increase in usage, page views and data transfers in March 2009. Last month, over 23 million people used Opera Mini, 12.1% ore than in February 2009 and 157% more than in March 2008.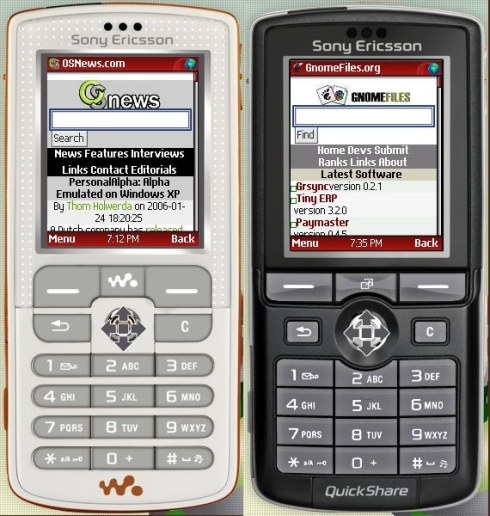 The users viewed over 8.6 billion pages last month and since February, the page views have gone up 17.4%, or 255% in the year over year comparison. Data transfer also got a major boost, as Opera Mini served 148 million MB of data in the past month to handsets all over the world. Comparing these figures to the data transfer in February, the data went up by 19.3%.
Keep in mind that data in Opera Mini is compressed 90% on average and if it wasn't, the browser's users would have viewed 1.4 PB of data in March. Also, we find out that since March 2008, data traffic has increased by 319%, but for more info on this evolution, you can check out this report.
[via opera]