Philips has an Android phone ready for us, a new unit called Philips W920 and featuring Android as the OS of choice. The company has been in the cellphone biz for a while now, but this time they might have a hit on their hands, to be honest. It all depends on the pricing…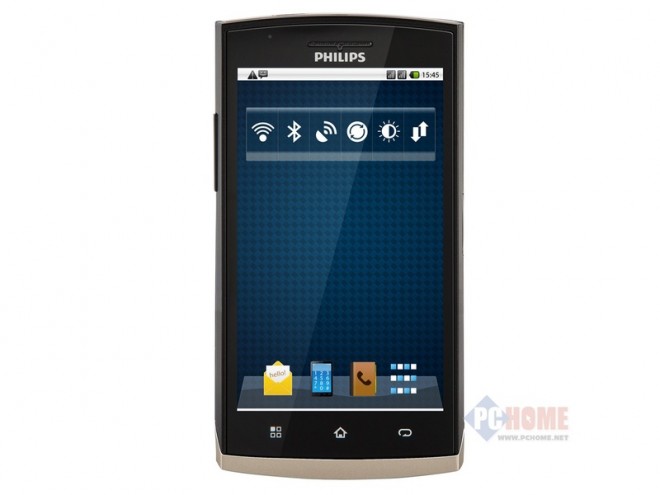 Don't expect high end feats here, instead you get the Philips W920 packing a 12mm thick case and a 4.3 inch touchscreen with a resolution of 480 x 800 pixels. The handset weighs 180 grams, which is a lot, by any standards… There's also a 5 megapixel camera with autofocus on board, as well as a pretty old Snapdragon S1 processor with 1GHz frequency and 512MB of RAM.
Android 2.2 Froyo is the OS of choice, reminding us that that there was once an Android version named after frozen yogurt. Internal memory on this phone is 120MB, but there's also a microSD card slot on board to fill in that gap. Philips W920 comes with 3G connectivity, WiFi and Bluetooth. It does nothing out of the ordinary, but who needs that if its price will be around $200 (speculating)?