The Sony Ericsson PlayStation Phone has finally been confirmed for an April 2011 release, after being prepared for an announcement at Mobile World Congress in February, next year. This is sad news for everyone preparing for CES 2011, taking place in Vegas two weeks from now, but at least we have MWC 2011 as consolation.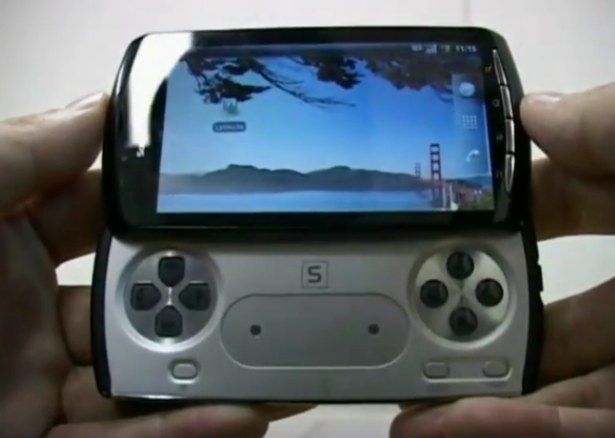 We guess that the PSP Phone will be a hot item this Easter, because it'll hit the shops in April and we sure hope no delay is going to be involved. Can't help but wonder if the handset will run Android 2.3 or 3.0 by the time it launches. The April debut is scheduled for UK shops, so we guess that the US will receive the new console-phone in the same time frame.
Speculations say that the handset will incorporate a 1GHz CPU, 512MB of RAM, 1GB of ROM and a 3.7 to 4.1 inch display. It'll be interesting to see the brand new gaming platform and gaming store launched by Sony specifically for this product and we really can't imagine how it'll be able to avoid cannibalizing the Android Market, at least a bit.