Remember the huge list of HTC handsets for the year 2010? We now stop and have a glance at HTC Trophy, HTC Tera and HTC Photon, because they have one thing in common: the Qualcomm MSM7227 chipset they feature. This is a 600 MHz CPU, that's sadly not part of the Snapdragon family, but it's a pretty good solution nonetheless.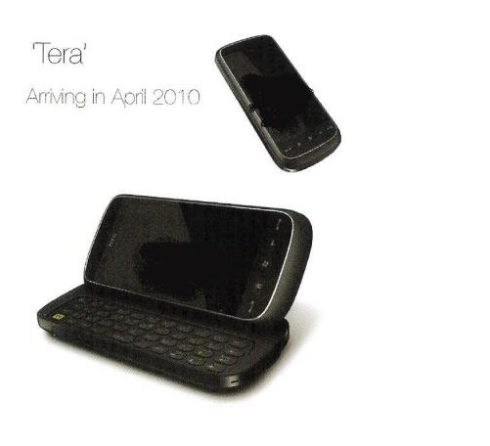 The advantage of this chipset is that it's got the same size as the older generation CPU, it's near pin compatible and software compatible with the predecessor, the MSM7225 model. Qualcomm MSM 7227 comes with an integrated Floating Point Unit and a Level 2 cache, that greatly increases speed.
This CPU is also a power saver, using less energy than MSM 7225, so the devices it's used on get more battery life. Among the hardware specs supported by MSM7227 (as extra compared to MSM7225), there's a 400 MHz modem processor, an 8 megapixel camera, Bluetooth 2.1 and 30 fps video recording.
[via wmpoweruser]