Canada's getting ready to welcome two versions of the famous Samsung Galaxy S smartphone. We're talking about the Samsung Captivate and Vibrant models, available via Rogers and Bell respectively. Both devices will debut up north this month.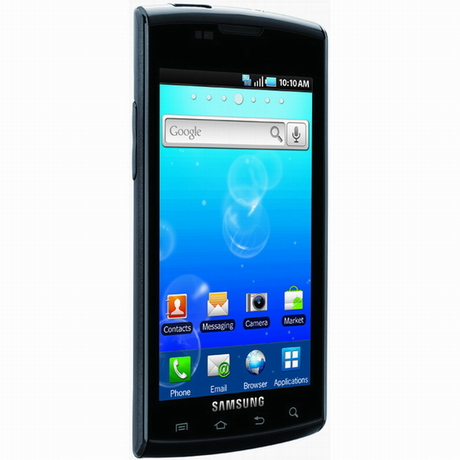 Captivate, which was already available on AT&T for a while will hit Rogers soon enough, but rumors claim it might hit in September. The Vibrant unit going to Bell Mobility has a clear launch date, August 6th, so you should already find the handset in your local Bell stores. Not a bad price, too: $149.99 on a new 3 year contract, but only for Canada, right now.
For $499, you can get the handset without commitment… So, Rogers or Bell?
[via androidcommunity]