The Corby series just got a new member, the Samsung Corby Folder model, officially unveiled today. The device has just appeared on its marker's official site and it's apparently called Samsung CorbyF. You can see it pictured below and we've also got some cool info about the next Omnia, after the break.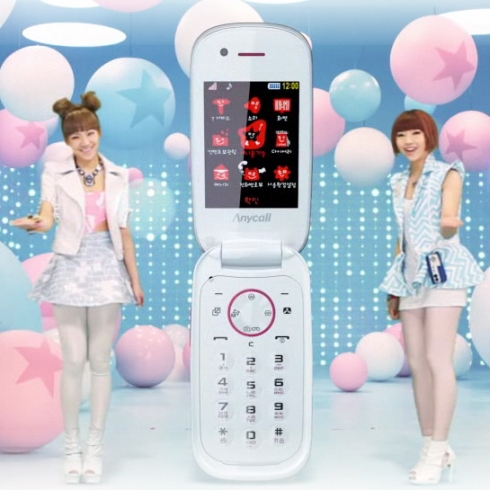 Corby Folder is a mid end handset, with a 2.6 inch QVGA internal display, an external LED display, Bluetooth, mobile TV features and a 3 megapixel camera. Video calling is also supported, as well as microSD cards, EVDO Rev. A and HSDPA connectivity.
Samsung Folder (W930/W9300/W9350) will hit South Korea soon in candy pink, lime green and blue black, via SK Telecom, LG Telecom and KT. As far as Samsung Omnia III is concerned, it'll apparently be called Samsung i9000 and info about it has surfaced on the WiFi Alliance website. All we know about is that it supports WiFi 802.11 b/g and maybe, just maybe it'll run Windows Phone 7 Series.
[via Unwired View]