This is the day of Android 2.1 upgrades, it seems, so after Motorola Droid, Samsung Galaxy Spica is also getting this upgrade. Galaxy Spica, also known as I5700 will be getting the update first in Germany, with the rest of the regions getting the fresh software gradually.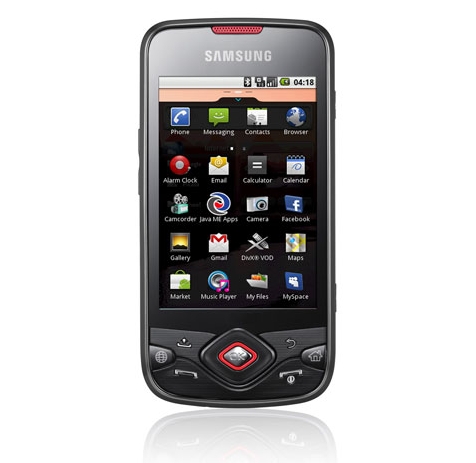 You can get the new stuff via Samsung's PC Studio 7 software and we found out that the upgrade will bring 9 home screens to the device, for users to customize. Android 2.1 also brings augmented reality, widgets and Visual bookmark. The camera was also upgraded with enhanced image options and viewing functionality.
You also get quick attachment of files to MMS and emails on your Galaxy Spica unit, plus improved contact management.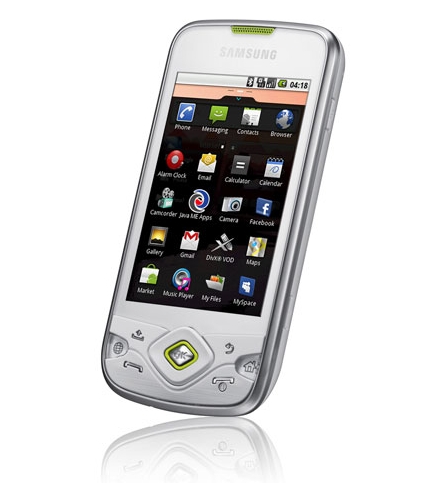 [via samsunghub]