From what it seems, the news relating the fact that Samsung Pay is currently being tested, are starting to increase lately. Today, such a new information pops-out from South Korea, and let us know that a beta program for the Samsung Pay service already started in the country.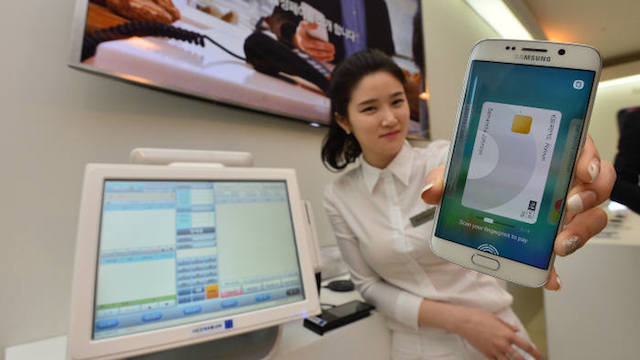 According to the information revealed by the Koreabizwire.com publication, those testers who have been accepted in the program, will be able to test the payment service in Samsung Card partner stores between July 15th and August 20th.
Those testers who will spend more than $45 in stores using this payment solution, will be grated with 10.000 points, while some active users will get home with 50.000 points during a press event. Even if we don't get further details, we think that these points will later give some sort of discounts while using Samsung Pay.
Samsung will officially launch this service in September this year.
via: koreabizwire.com