Sharp and Softbank are preparing to launch a new handset called Aquos Crystal Y2 and that handset is coming on February 5th. This model runs Android 5.0 Lollipop and adopts the typical bezel-free format of the Aquos Crystal X.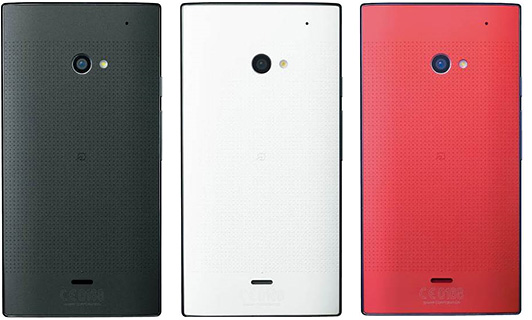 It'll have a quad core 1.2 GHz processor and packs a 5.2 inch HD display with a S-CD Silicon LCD panel. At the back there's a 21 megapixel camera with CMOS sensor, while upfront we find an 8 megapixel shooter. LTE Category 4 is also here, plus VoLTE and this is a single SIM phone, that also supports Bluetooth 4.0 and WiFi b/g/n.
NFC Type A/B is available as well, plus TV service support and finally, the Crystal Y2 brings 2 GB of RAM, 16 GB of storage and a waterproof case. It's also dust proof and the battery inside is quite modest, with a capacity of 2030 mAh. The handset will be available in black, white, 4 shades of pink and turquoise.
via blogofmobile