You must've have heard about last month's tragic events in Japan, with the quake and tsunami, so now we're witnessing the consequences. Among them there's the lack of stocks of components and products, that now include the Xperia Arc and Play, available in limited numbers. As if this weren't enough, the Sony Ericsson Xperia Neo has been delayed to Q3…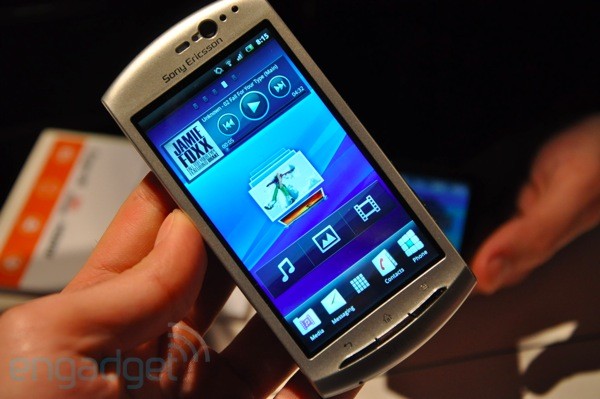 The Neo model is supposed to arrive in July, because of "supply chain disruptions". We're talking about the Gingerbread family of handsets in the Xperia series and it's really a shame that the Xperia Play doesn't get the needed initial push. We've already heard of a few UK carriers delaying this phone-console and failing to launch it on April 1st, as it should have been.
Sony Ericsson promised to provide more details on April 19th, when it announces the quarterly results. Xperia Neo is already available on some markets, but in limited versions, so what we're talking here is the delay of the global launch till Q3, remember that!