Sony Lavender is a pretty mysterious phone to us, in spite of the fact it has already leaked a few times. We only know it as the Lavender, without any official name thrown out there. Well, the product may be geared toward selfie lovers, judging by the freshly leaked shots.
The handset seems to have a pretty big front camera and an edge to edge display, with the latter part already being a familiar matter to us. The front camera also has an LED flash, so this makes us wonder what relation there is between the Lavender and the freshly launched Xperia C4 selfie phone. Since we already have one, what's the selling point here.
Well, for one the resolution of the front camera will be improved, reaching 13 megapixels and the sensor used upfront will be an IMX214, which was present at the back of the back of the Xiaomi Mi4 and OnePlus One last year. Lavender should also come with Android 5.0 Lollipop, a MediaTek MT6752 processor (octa core 64 bit), clocked at 1.7 GHz and with 2 GB of RAM and a 13 megapixel back camera.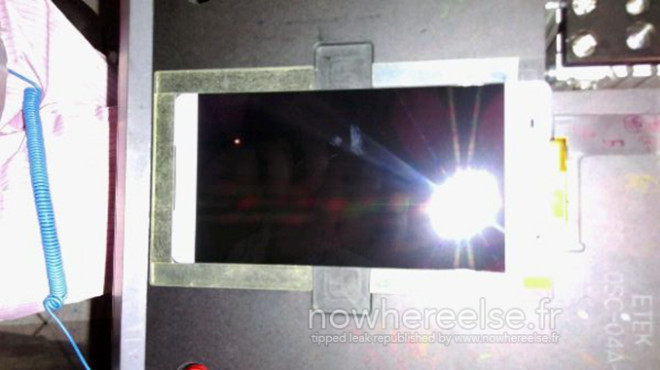 via nowhereelse.fr