The Wall Street Journal reports that Steve Jobs is still running part of the show at Apple, in spite of his 6 month medical leave, ending this summer. The Journal quoted sources familiar with the matter, saying that Jobs reviews the company's products and plans and also played a major part in the creation of iPhone OS 3.0 UI.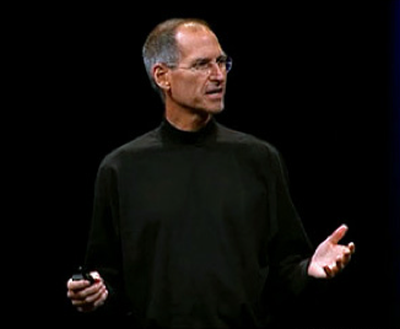 Also, we learn that Jobs is involved in future projects, including the launch of new iPhone models and the famous Apple netbook, that should be announced this summer. What's strange is that the company's officials are in close contact with Steve Jobs' physicians, showing the importance of the iconic man to Apple.
After announcing that he was dealing with a hormone imbalance in January, a very thin Jobs decided to take 6 months of medical leave, allowing COO Tim Cook to run the show in his absence. The ex CEO's medical problems are the result of his pancreatic cancer, that was cured via surgery in 2004, but may still leave a mark on the tech guru.
[via apple20.blogs.fortune.cnn.com]