Probably the most promising smartphone of the year, even better than Palm Pre, Toshiba TG01 got tested and analyzed by the folks of Engadget Mobile. They came to love the neat UI implemented on the Windows Mobile platform, since all you need is available right from the start, through the homescreen menu.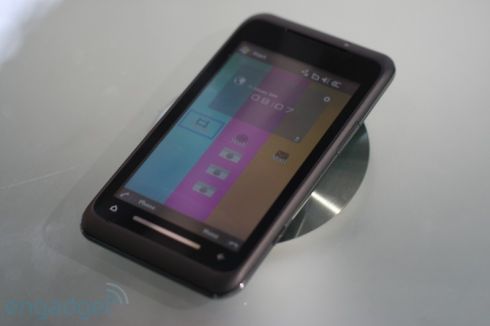 A pleasant surprise was that, in spite of the fact that the phone seems huge, it's rather thin and light, so you'll feel like you're wearing a PSP display in your pocket. Toshiba TG01 packs a 4.1 inch touchscreen display and 1 GHz Snapdragon processor, a combo that will handle multimedia playback and gaming superbly.
Will TG01 ever reach Northern America? Right now the answer would be "no", but maybe it'll get 3G 2100 MHz support and cross the Ocean, towards the people looking for a Palm Pre alternative.
[via Engadget Mobile]