French outfit Wiko debuted a new entry level phone today, the 5.5 inch model Wiko Robby 3G, that's pictured below and priced at a mere 129.99 euros. The device features an IPS LCD display and more details are available after the break.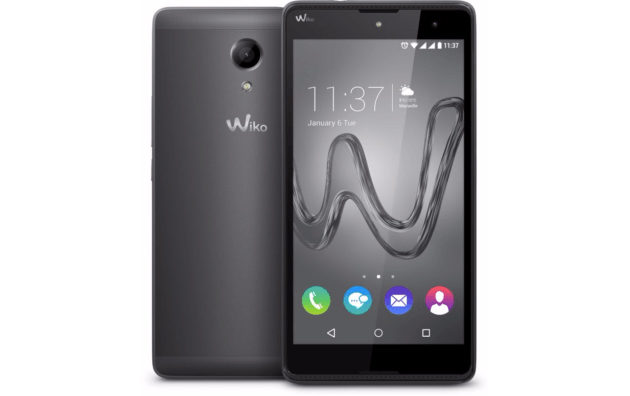 Inside the phone we find a quad core MediaTek CPU, 1 GB of RAM and 16 GB of storage, plus a microSD card slot. The handset relies on an 8 megapixel back camera, a 5 MP front shooter and a 2500 mAh battery. A nice feature is that it runs Android 6.0 Marshmallow and this device, in spite of being good looking in renders, is quite bulky.
It measures 10 mm in thickness, weighs 185 grams and doesn't have a big battery to compensate that. As its name shows, this is certainly no 4G LTE powerhouse, so it's limited at 3G connectivity. One of the small little extra features is the one that lets you speak on the phone while holding it in reverse, like the Alcatel Idol 4.
via frandroid