Following the recent showcasing of Lenovo's foldable devices and the rumors about Samsung flexible handsets unveiled in 2017, LG started reacting in the same product area. Sources from South Korea are saying that LG has accelerated the development of foldable phones.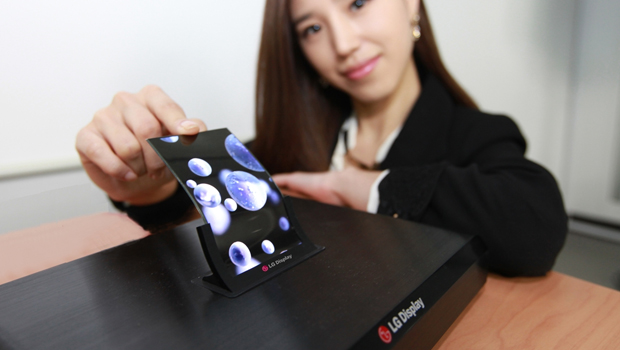 They're now investing more into R&D in this area, trying to get to mass production before 2017 or in 2017 at worst. LG did have the G Flex models to fall back on over the past years, but it's been a long while since a product from this range was unveiled. It's true that Samsung hasn't quite enter the foldable phone arena yet, although patents and concepts have surfaced.
LG has apparently already ordered the needed components from its suppliers in order to create flexible phones. Sales are expected from 2017 and the task is harder than it sounds, since not only the display panel must be flexible, but also the battery, memory and motherboard, which will be quite hard to achieve.
via technews.tw