No, this is not the major copy/paste update for Windows Phone 7 that we're anxiously expecting, but rather a more minor update… to the updater of the platform. Microsoft has recently released a software upgrade that improves Windows Phone 7's update mechanism… That is all!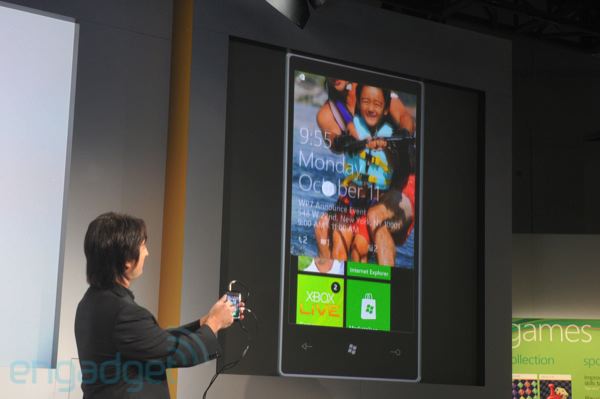 The major copy/paste update will arrive in March, according to official sources and this tiny software we're talking about will take a bunch of days to roll out. Also, know that this upgrade won't hit over the air, so you'll have to go with USB tethering to the Zune software on Win or WP7 Connector for Mac OS X owners.
You also need to perform a backup before that. Looking forward for NoDo, the next big update!