Today a big "oops" moment came from Xiaomi, as one of their popular products was caught secretly sending info to China. The Xiaomi RedMi, that recently went on sale in India was found to be secretly sending photos and texts to China servers.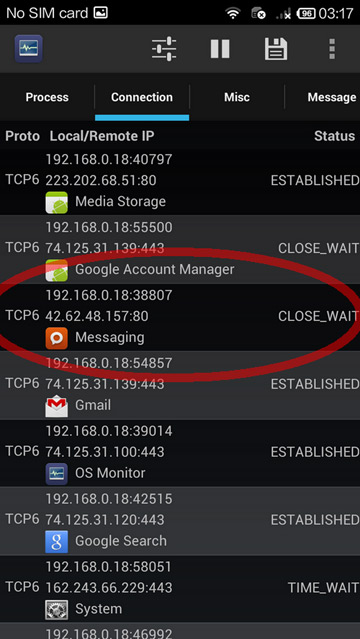 The Taiwanese Internet media discovered the above mentioned fact and they claim the phone is sending data back to a server hosted in China. A Hong Kong discussion group's user has found that his RedMi Note was connecting to an IP address in China and transferring data back to the server, when WiFi was in use. When he was on 3G, the transmission was much lower. Interestingly enough, even if you root the phone and flash it with a different firmware, the background transmission will continue.
It appears as though the transmission process is hardcoded into the device. RedMi is sending pictures from the "Media Storage" area, plus the texts get channeled through the same Chinese servers. It sounds like Xiaomi is offering you a backup of your data theoretically, although the micloud service wasn't even on when this happened. Is the Chinese government getting the info from the device?