Remember Samsung's in-house developed OS, dubbed Bada? It's available on a single device till now, Samsung Wave S8500, but a recent leak from Russia confirms 4 more models with this platform, all of them coming in 2010. Here they are, courtesy of Samsung Hub: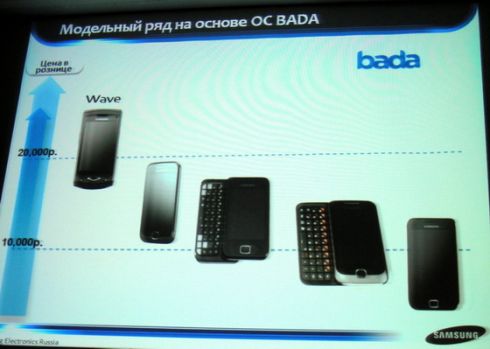 These devices were leaked during a Samsung press conference in Russia, but sadly we have no info on the specs of the handsets. As you can see, all of them sport touchscreen displays and two of them rely on QWERTY keyboards. From what we know, these models will be sold for around $340, while Samsung Wave S8500 will hit Europe this month, for $515.
Samsung recently announced that it plans on selling 1.5 million Bada OS phones in Russia alone, by the end of the year.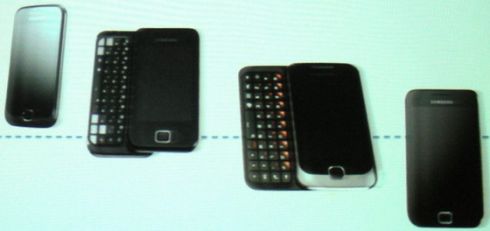 [via Unwired View]