We've had our share of Allview phones, most of them locally integrated versions of the Gionee handsets and here comes a new one, the Allview X4 Soul Style, unboxed below. This device is also known as the Gionee A1 in some regions, but the Allview version has different software, lacks the special back logo and comes with some extra accessories. Priced at $284, the device gets detailed below.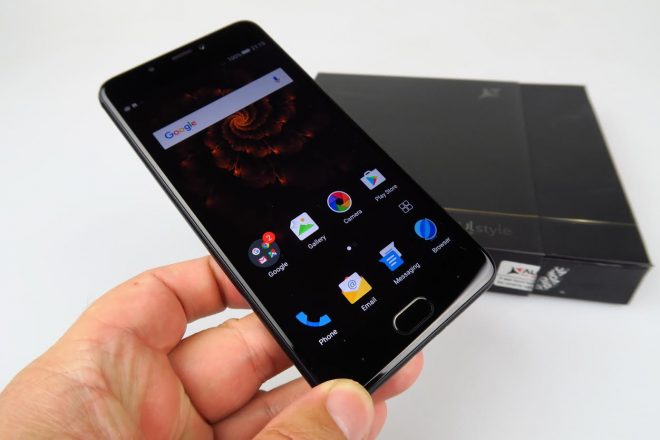 We're dealing with a selfie-focused unit, that has a 16 megapixel front camera and now let's have a peek inside the box. We find there a transparent and flexible case, a charger with the promise of fast charging and headphones. There's also the metal key used to access the slots, an adapter (USB to microUSB) and regular USB cable. Finally, there's the manual, warranty and screen protection.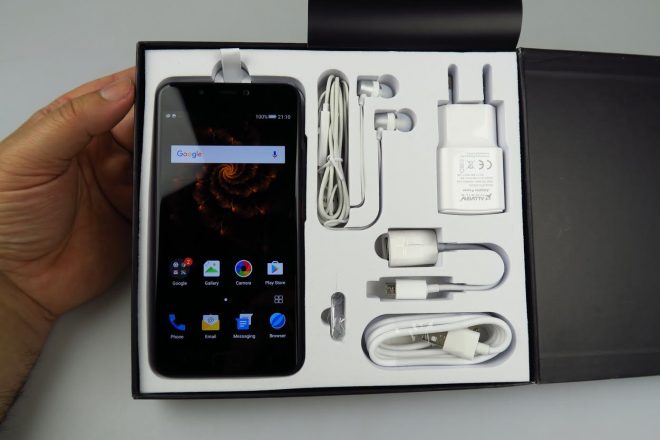 This is a dual SIM smartphone, that measures 8.3 mm in thickness and weighs 181 grams. Its features include a 5.5 inch Full HD IPS LCD screen, a MediaTek Helio P10 CPU and 4 GB of RAM. There's also 64 GB of storage here, a microSD card slot and at the back we find a 13 megapixel main camera with a Sony IMX 258 sensor. Available in black or gold, this phone uses a 16 MP selfie camera with its own flash system.
LTE Category 6 is also here, plus microUSB 2.0 and infrared, too. Since we mentioned that the front camera is a selling point here, I should also mention that the battery is another selling point, with its 4010 mAh capacity. Allview X4 Soul Style also has MAXX Audio acoustics, a fingerprint scanner embedded within a clickable Home button and it should do fast charging.
It has a lot of things going for it, but we'll find out more once the review is done. The device can be bought here.