Android 4.1 Jelly Bean was officially unveiled by Google yesterday during I/O 2012 and now some elements from that release have started popping up online. @kovdev made available the official Jelly Bean wallpapers through an installable app that you can download from here.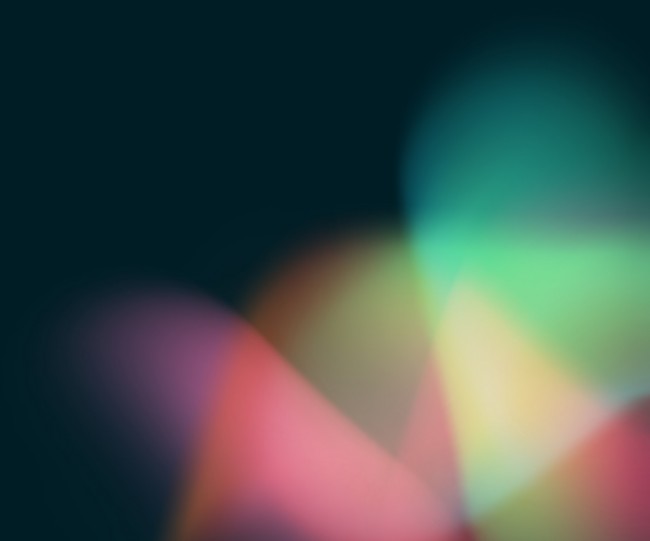 The files were extracted from the OTA update to Jelly Bean offered to the GSM Galaxy Nexus users at I/O. This pack of wallpapers will soon reach Google Play as well and in the meantime you can also get the Galaxy Nexus Jelly Bean boot animation from here. This requires a rooted device, while the wallpapers don't. The boot animation requires the user to copy the .zip file to the handset and use a file manager to move it to /system/media/bootanimatiom.zip.
Be careful so that you won't lose the current bootanimation, so make sure you back it up or rename it. With all the tinkering going on right now with the latest Android software, I'd be surprised if by the end of the week we wouldn't have a preliminary ROM with Jelly Bean included.