With only a matter of a few hours or so before the Galaxy S IV is finally announced it is only natural that we have a couple of leaks before the event hinting towards the device's design. As we've seen before we can expect the looks to be similar to last year's flagship device.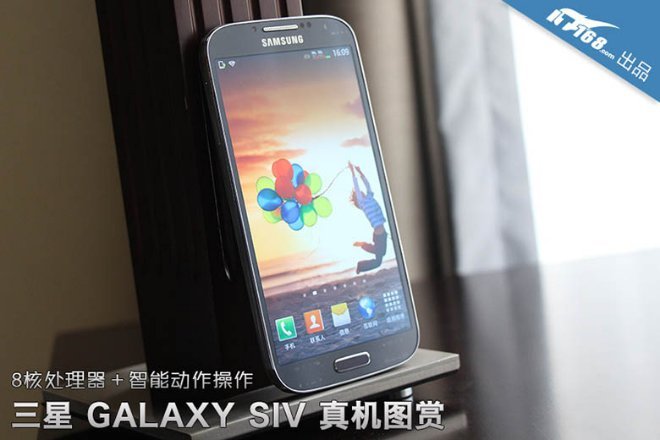 One of the most highly expected mobile devices of the year is about to be unveiled. Before the official even however, we get another chance to see in action what looks like a hands-on experience in pictures with the device. These are not so far apart from what we've seen in the past, though the one showing the smartphone's back reveals a new pattern and maybe a special material.
We expect the Samsung Galaxy S IV to be one of the most powerful devices on the market. With this in mind most rumors state that it's going to be powered by the Exynos 5 Octa chipset with 2 GB of RAM. Other specs include a full HD display and a great camera on the back of it. The alleged images with the device are for the Chinese variant (GT-I9502) that is supposed to offer the same features in terms of design.