Fresh after finding out that Apple sold almost 9 million iPhone units over the last quarter, we learn that the Cupertino giant is also doing well in Japan. Apparently, they now have 72% of the local smartphone market, according to a new MM Research Institute study.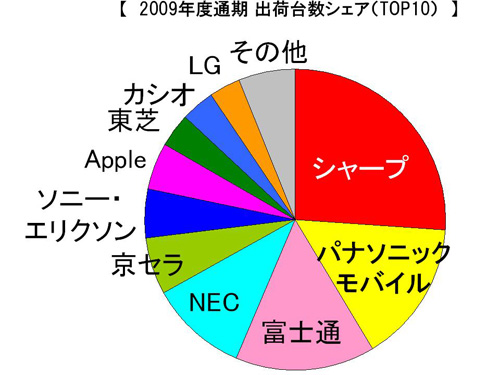 Apple sold 2.34 million iPhone units in Japan, more than double the amount of devices sold a year before. The company announced that its quarterly shipments for Japan grew 183% compared to the same time frame in 2009. While the famous handset get a 72.2% market share, HTC comes in second with a very distant 11.1%.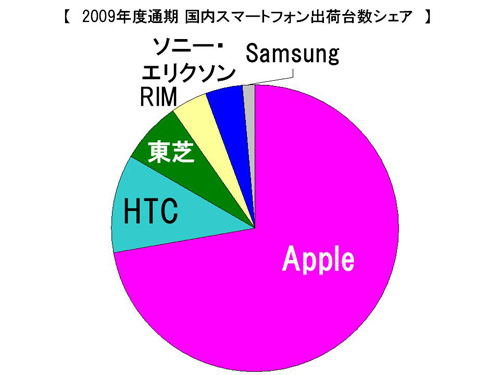 As far as the total phone market in Japan is concerned, Sharp dominates, with 26.2%, while Panasonic gets 15.1%, Fujitsu 15%, NEC 10.5% and Kyocera 6.1%. Sony Ericsson got 5.5%, but we have to mention that Sharp's dominance was aided by the AQUOS Shot series, with its brilliant cameras.
The Japanese public goes after devices with 1Seg TV tuners and large screens, plus the latest technologies, so this explain the current trends.
[via Electronista]