If Apple would have launched its iPhone 10 years ago, it might have looked something like the device below. Dubbed Apple Q300 Ultra, the clamshell imitates the famous Apple branded phone and some say that this dumb cellphone looks a bit like a white MacBook.
The handset uses a special OS, without Chinese language or text support and we found out that its specs list includes a 2.2 inch screen and lots of Apple logos. Apple Q300 Ultra retails for about $70 and it also comes with a 3.2 megapixel camera.
Should we also mention that this handset dates from the 1990s?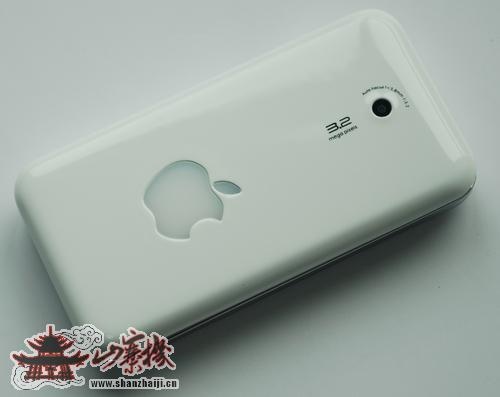 [via Gizmodo]