Archos is the latest partner to join the Windows Phone segment, officially confirming they are preparing a device with this OS. They also said that they are waiting for the proper time to make an unveiling.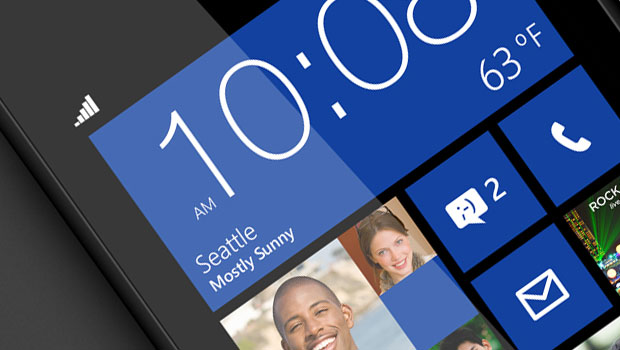 Over the past weeks rumors have abunded about a Sony Windows Phone device and about HTC and Samsung's renewed faith in the OS. Although Nokia rules the segment with over 90% market share, there's still room for other players, especially if the formats are varied. Aside from Archos, companies like Alcatel and ZTE have expressed interest in making new WP handsets.
Archos did say that they remain focused on Google and Android, so this is more of an experiment than anything else. The French company has a lot of projects, including gaming tablets, smartphones, tablets of all shapes and sizes and now Windows Phone devices. What's next, a console?