Aston Martin and Mobiado teamed up and created a very interesting transparent phone, one that runs Android fits in the luxury segment. This is a basically a piece of sapphire glass with titanium edges and no real components yet. Mobiado CTP002 is the official name for now.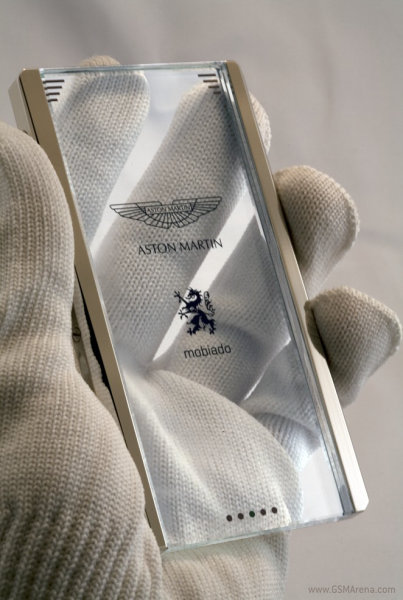 What you see here is a capacitive touchscreens smartphone, that will get a SIM slot, chipset and battery, courtesy of Mobiado. This phone also connects to the car infotainment system and allows you to socialize and share your location, plus the fact that you drive an Aston Martin. The concept is being showcased these days at BaselWorld, a luxury expo in Switzerland.
Would you spend the huge bucks required for such a luxurious piece of gear?