According to people in the know, the preorders for the ASUS ZenFone 2 handset are expected to reach 1 million units in China. The launch is set to happen on April 7th and the hype is great, says the Chinese media.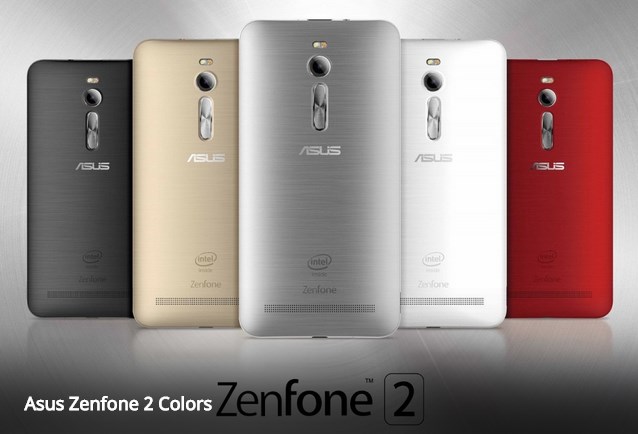 Asustek saw the opportunity to raise its shipment predictions for 2015 to 7.5-8 million units for China alone. In 2014 the company shipped around 700k units of the first ZenFones to China, so that's quite a bump. The ZenFone 2 family of products is expected to be promoted hardcore in other countries, too, like US, Italy, France and Japan.
It appears the ZenFone 2 ZE500CL is said to be most popular in China, with 5 inch 720p display, dual core Intel Atom CPU, 8 MP camera and 2 GB of RAM. Priced at around 179 euros, this unit is appealing most because of the price and design. Then we've got the mainstream ZenFone 2, with a 5.5 inch screen with Full HD resolution, 2 or 4 GB of RAM and that great 13 MP camera. There's also the ZenFone 2 ZE550ML, that keeps the main specs of the lower end 5.5 incher, but downgrades the resolution to 720p.
So many versions, so much variety…
via Digitimes