Everyone knows by now that AT&T's not the most reliable carrier in the world, but to stop selling a handset because of the operator's issues is certainly unheard of (or is it? they also had issues with Nokia 5800 NAM).
AT&T has just announced that it'll stop selling Nokia 6650, because it's performing upgrades in its Florida network and these modifications will take effect nation wide.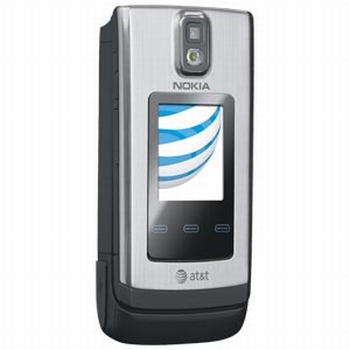 It's interesting to note  that the handset is affected by the upgrades, that decrease its battery life a lot or even reboot the phone. AT&T has instructed all mobile phone dealers to ship the unsold units to the Dallas distribution center and we're really curious to find out what happens to the folks who already use Nokia 6650 units.
[via IntoMobile]