You might already know, as so with the HTC One series of devices, where you would get 25GB of free Dropbox space for two years, Samsung is offering in their flagship device, the Galaxy SIII, 50GB of Dropbox space, also for two years.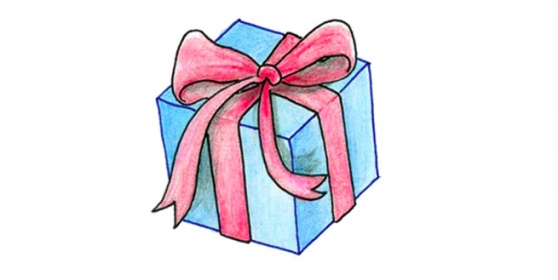 As was the case with HTC, where the apk was eventually ported to other devices that would benefit from the free Dropbox space, this time the Galaxy SIII got the same treatment and the app was ported by the guys at XDA Developers, to work with most Android devices, offering the huge amount of space. This time though it will not be so easy as just installing an apk. You need to have a rooted device, uninstall any version of Dropbox you might have installed, download the zip with the app from the Galaxy SIII and flash it using ClockworkMod Recovery.
Let me remind you that the Dropbox Team eventually managed to remove the free that most got after using the HTC apk trick. If they will do it again in this case, I honestly don't know.
Follow the link to the source to download the zip.